Our food
Farmors Café is located in Gamlas Lillstuga, an old pilot's cottage from the late 18th, early 19th century. Grandmother Erika lived alone in the cottage for fifteen years after the death of her husband Janne in 1935. That's the reason the small, red cottage with white window frames became known as 'Grandmother's house' (farmor = grandmother). The house has evolved and grown with its family, but the old log walls are still the same and stand to tell future generations of the good old times and the happiness that has been felt within them. Farmors Café started as a hobby in 1994 but has grown with every summer that has gone by.
Farmors Café's food philosophy is based on true and genuine cooking. The daily menu varies depending on the availability of seasonal products. We value the environment highly, and also in our cooking we use what the nature has to offer. Primarily the products come from local producers and the food and cakes are decorated with flowers and herbs from the cafe's own garden. For every dish, as much attention is put for it to appeal one's eye as well as one's taste. We are also happy that the electricity to the café is produced by the island's three wind turbines: Frej, Ilo and Flora.
During high season we recommend that you make a reservation beforehand. The reservation is easy to make, and if needed, you can cancel your reservation up to 24h before your visit.
Summermenu
From 12.00 until one hour before the cafe closes
The menu varies depending on what is at hand and on the season, but alternatives for the meat, fish and for the vegetable lover is always available. Summersalad as well alternatives for the younger ones are always on our menu. The dishes are inspired by the Nordic kitchen, and come with herbs and flowers picked in Högsåra's nature.
Garden pizza
From 12.00 until one hour before the cafe closes 
Our genuine Italian sourdough garden pizzas are made in our wood-fired oven. We have meat and vegetarian alternatives on our menu.
Cakes
Always available 
Farmors Café's cake-table is always laid out with a variety of cakes and other sweet treats. Some of the cakes have been with us since the opening in 1994, whereas newer cakes take turn of being served. There are as well alternatives available for you with a special diet.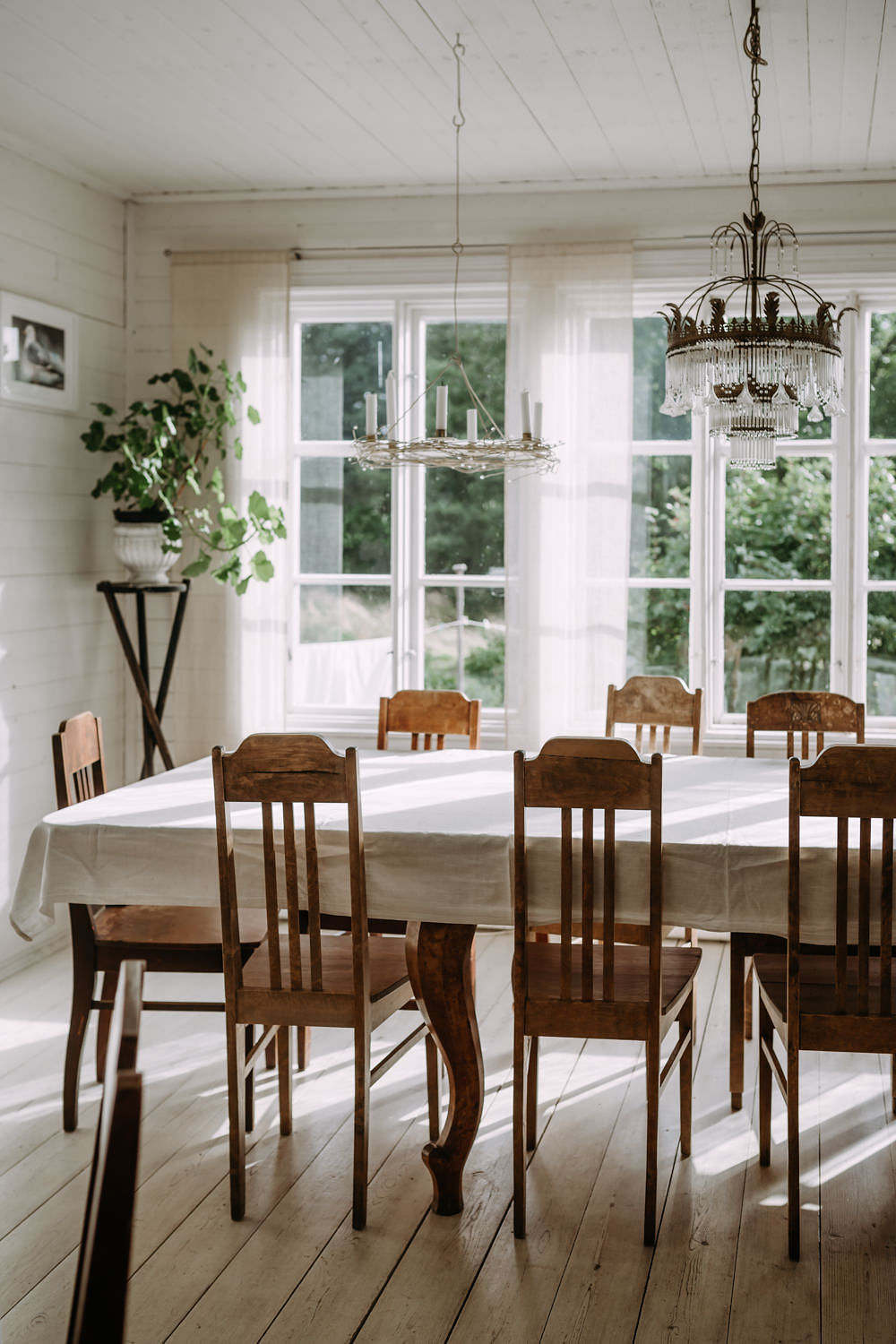 Shop
Every day 24.6-14.8
In our small garden shop you can find our bread as well as other local products, honey, herbs, marmalades, tea and much more.