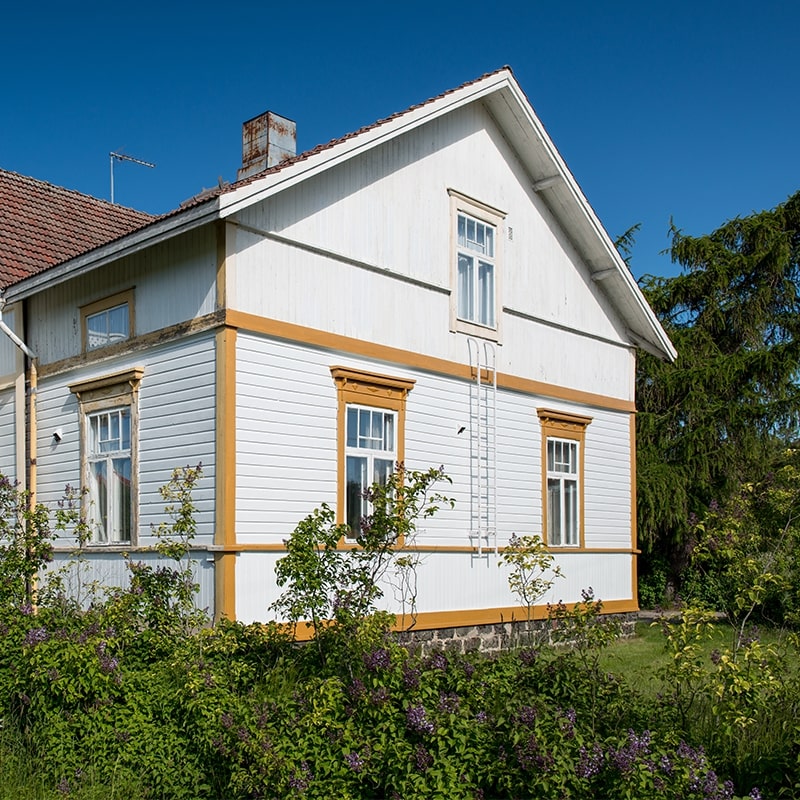 Villa Cecilia
Villa Cecilia is located within a short walking distance from Farmors Café. In the house, which was built in 1910, Högsåra´s first village store "Fredrikssons" was opened. Since then different personalities have contributed to the charm of the house. During the summer, as well as the winter months, Villa Cecilia provides accommodation for small groups.
Rent Villa Cecilia
VILLA CECILIA ON TÄYTEEN VARATTU TOUKOKUU – SYYSKUU 2023
Villa Ceciliassa on kaksi kerrosta. Alakerta on vuokrattavissa viikoksi kerrallaan (sunnuntai-sunnuntai), tai pidemmiksi ajanjaksoiksi 5-10 henkilön seurueille. Jos olette kiinnostuneet vuokraamaan alakertaa pidemmäksi ajanjaksoksi on suositeltavaa olla meihin ajoissa yhteydessä. 
Renting Villa Cecilia is also possible during spring, autumn and winter. Please be in contact with us if you are interested.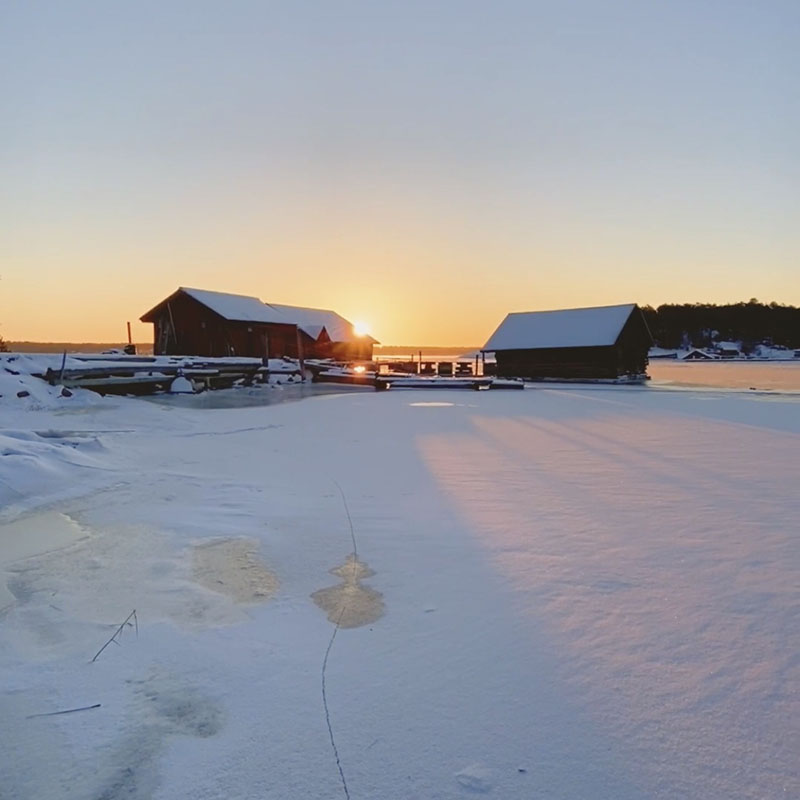 Contact
Farmors Café, Högsåra, Finland
Café & Restaurant
Guest Harbour Cafébryggan
Copyright 2022 @ Farmors Café